Now Accepting Applications for 2018-2019
Deadline: March 10, 2018
The MLBA is proud to sponsor the MLBA Greater Minnesota Fellowship, which is intended to support LGBT attorneys who office and practice outside the seven-county Twin Cities metropolitan region.
Eligibility requirements and application are available here.
---
2017 MLBA Fellow: Jean Gustafson
The Minnesota Lavender Bar Association (MLBA) awarded its Fellowship in 2017 as part of a program to increase outreach and support to lesbian, gay, bisexual, transgender and queer (LGBTQ) attorneys practicing law beyond the Twin Cities in greater Minnesota.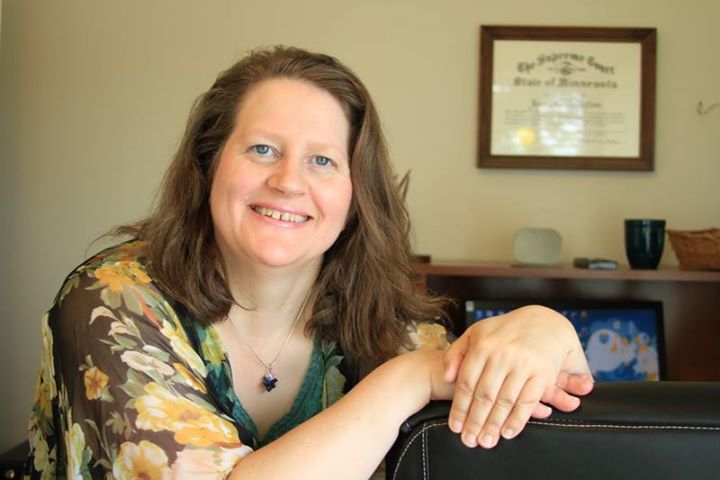 Jean Gustafson, recipient of the 2017 MLBA Fellowship
Biography:

---
2014-2015 MLBA Fellow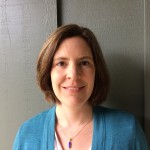 Lindsay J. Brice, recipient of a Senior MLBA Greater Minnesota Fellowship, has been active in the LGBTQ community in Rochester since moving there in 2007 after graduating from Hamline University School of Law. Lindsay clerked for the Honorable Joseph F. Wieners until 2009 when she was hired as a prosecutor for the Criminal Division of the Rochester City Attorney's Office. She is the only "out" LGBTQ prosecutor in the County. Lindsay is a leader within the Olmsted County LGBTQ legal community as well as the criminal justice system, and has partnered with the Minnesota State Bar Association to present a Continuing Legal Education (CLE) event. She provided leadership on a multi-year project to assist Dodge Fillmore Olmsted Victim Services improve their services to LGBTQ crime victims; they revised intake forms, policies, processes and outreach initiatives to in order to recognize and support LGBTQ victims of crime. She also serves on the Judicial Council's statewide Committee for Equality & Justice. As an MLBA Senior Fellow, Lindsay will continue her work of promoting LGBTQ inclusion in southeastern Minnesota.