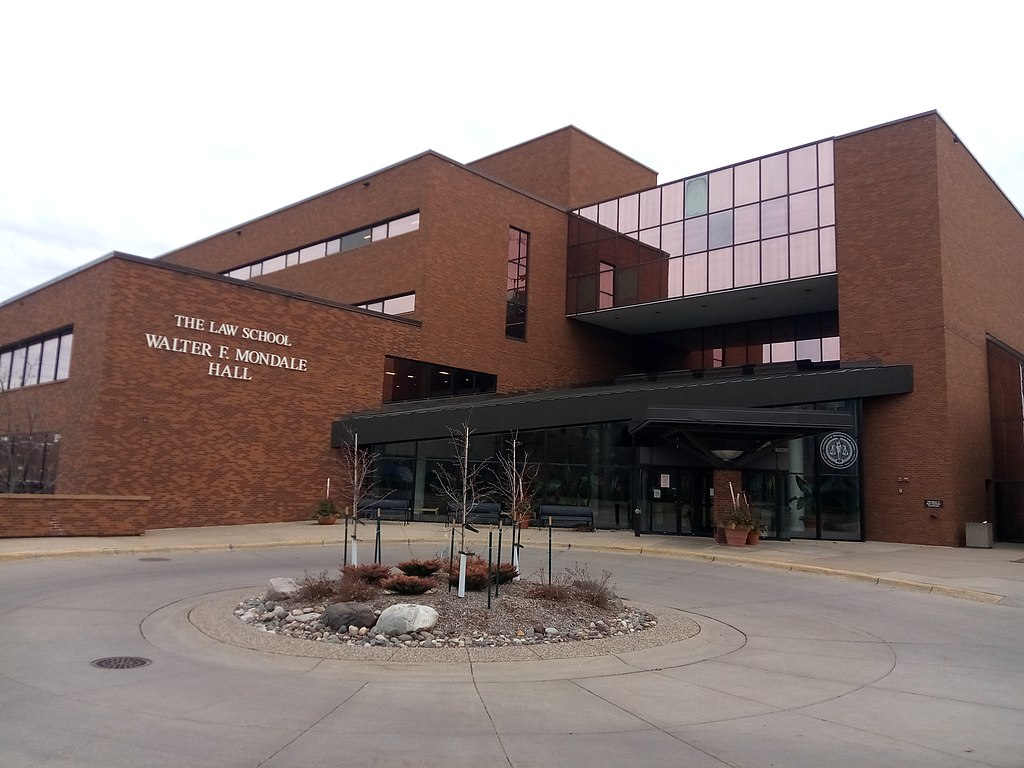 Saturday, February 11, 2023
University of Minnesota Law School
9:30am – 4:30pm CST
Social Hour to follow!
We will also be offering an option to view the programming virtually following the conference, thanks to the generosity of Our Family Wizard.
Conference Agenda
9:30-10:00 – Welcome and Poetry Reading – Room 25
Conference Co-Chair Lee Novelli (she/her) will welcome conference attendees, and local artist Donte Collins (they/them) will center the space with a poetry reading. Donte's poetry will be available for purchase before and during the conference.
10:00-11:00 – Keynote Speaker: Sasha Issenberg – Room 25
Monica Meyer (she/they/any), former Executive Director of OutFront Minnesota and local marriage equality advocate, will facilitate a conversation with author Sasha Issenberg (he/him) about his most recent book, The Engagement: America's Quarter-Century Struggle over Same-Sex Marriage. The Engagement will be available for purchase and signing before and during the conference.
11:00-11:15 –Break
11:15-12:15 – Plenary Panel: Triumphs and Challenges in Accessing Trans Healthcare – Room 25
Conference Co-Chair Nicole Schladt (she/her) will moderate a panel discussion related to triumphs and challenges related to trans healthcare across the country, and particularly in Minnesota, featuring Christy Hall (she/her) from Gender Justice, Jacki Trelawney (she/her) from Family Tree Clinic, Phil Duran (he/him) from Rainbow Health, and Dr. T. Anansi Wilson (they/them) from the Center for the Study of Black Life and the Law at Mitchell Hamline.
12:15-1:00 – Lunch and Award Presentation – Room 25
The MLBA is honored to award the 2023 Equality & Justice Award to Dr. T. Anansi Wilson (they/them) and the 2023 Student Leadership Award to Fionna Ek (they/them) during a short lunch presentation.
1:00-2:00 – Judge's Roundtable – Room 25
This session will include a panel of four LGBTQ+ Minnesota judges speaking about their experiences on the Bench. The Judge's Roundtable will feature Judge Christian Sande (he/him), Judge David Piper (he/him), Judge Melissa Houghtaling (she/her), and Associate Justice Margaret H. Chutich (she/her).
2:10-3:10 – Choose one CLE:
3:10-3:20 – Break
4:20-4:30 – Closing
4:30-7:00 – Social Hour at Town Hall
Please join the MLBA for a hosted Social Hour celebrating the end of the 2023 Conference immediately following the final CLE presentations. Town Hall is located at 1430 South Washington Avenue, walking distance from the University of Minnesota School of Law.
Keynote Speaker: Sasha Issenberg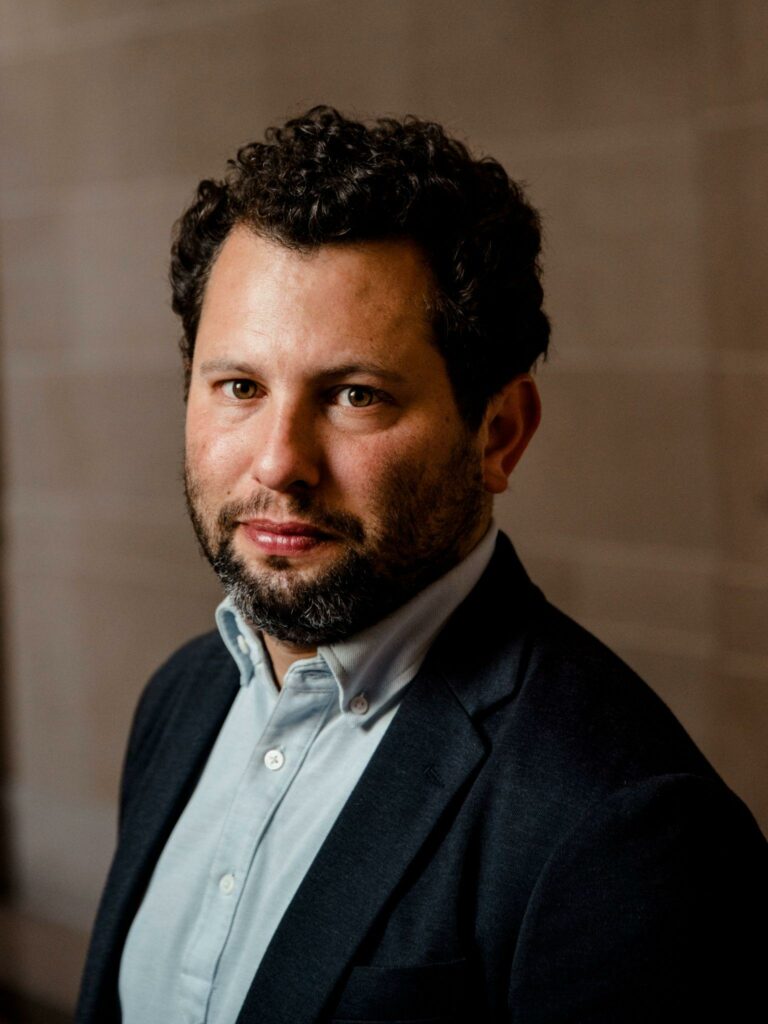 We are excited to announce that the keynote speaker for the 22nd Annual MLBA Conference will be Sasha Issenberg! Sasha Issenberg will be in conversation with Monica Meyer, a local LGBTQ+ advocate, to discuss the culture wars which led to the legalization of marriage for gay Americans, the subject of his new book, titled The Engagement: America's Quarter-Century Struggle Over Same-Sex Marriage. This richly detailed narrative follows the coast-to-coast conflict which played out across the country, from the first legal same-sex weddings in Massachusetts to the epic face-off over California's Proposition 8 and, finally, to the landmark Supreme Court decisions of United States v. Windsor and Obergefell v. Hodges. From churches to hedge funds, no corner of American life went untouched as people grappled with the political and legal controversy that divided Americans like no other.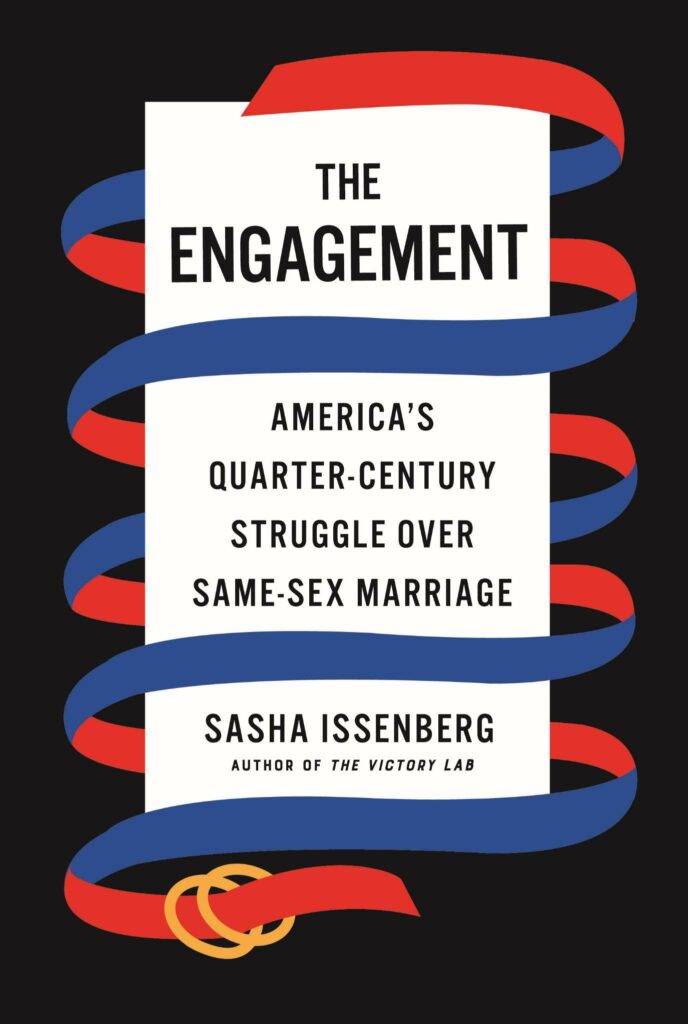 Sasha Issenberg is the author of three previous books, on topics ranging from the global sushi business to medical tourism and the science of political campaigns. He covered the 2008 election as a national political reporter in the Washington bureau of The Boston Globe, the 2012 election for Slate, the 2016 election for Bloomberg Politics and Businessweek, and 2020 for The Recount. He is the Washington correspondent for Monocle, and has also written for New York magazine, The New York Times Magazine, and George, where he served as a contributing editor. He teaches in the political science department at UCLA.
2023 Sponsors
Platinum
Gold
Silver
Ballard Spahr LLP
Fox Rothschild
Jones Day
Maslon LLP
Nilan Johnson Lewis PA
Stinson LLP
Bronze
Contreras & Metelska, PA
Dorsey & Whitney LLP
Faegre Drinker Biddle & Reath LLP
Fish & Richardson
Robins Kaplan LLP
Taft Stettinius & Hollister LLP
Target
Friends of the MLBA
Cresston Law LLC
Linder, Dittberner & McSweeney, Ltd.
Minnesota State Bar Association
Schroeder Ireland, LLC
Viitala, Byrn & Ives P.C.
Novelli Law Office. P.A.
Online Registration Now Closed